Col. Jeff King: Robins to hire 400 during next year | News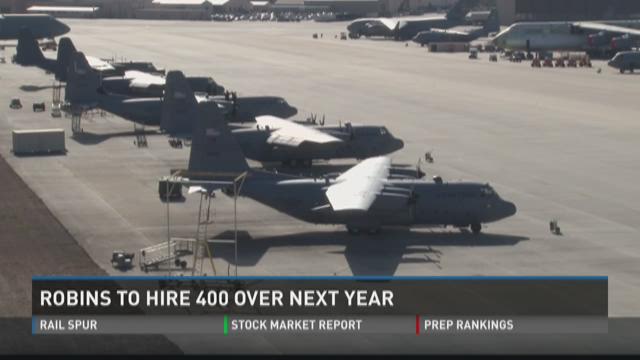 Col. Jeff King, Commander for the 78th Air Base Wing at Robins Air Force Base, says about 400 jobs will be created or filled in the next year.
During a conference with reporters Tuesday morning, King said the Warner Robins Air Logistics Complex plans to hire about 200 people to meet requirements for existing workload in the depot. He said most of those jobs will be for mechanics.
In addition, King said the installation will hire about 200 support personnel. He said they will fill vacancies in areas such as labor relations and software support.
He said, "There are various positions around the installation that may have been unfunded before, but they're funded now. Or, we have gone back and increased funding, or we have done what we call 'over-hires.' We worked within our budget to be able to find, to bring additional people on to meet requirements or our mission partners."
King said efforts to hire at the Air Logistics Complex and on the installation support each other.
He said while Robins will be hiring, they are also working under increasingly tight budget constraints. King said they are cutting back the base recycling program, looking for ways to save when it comes to maintenance and creating more public-private partnerships.
King said while creating jobs costs money, they are worth the "opportunity cost." He explained, "Within a defined budget, you have to decide what your priorities are, and so when we come down to it in this case for hiring, without getting too complex, there's different pots of money."
He said people can look for job postings and apply through the federal application process at USAjobs.gov.